SAVE 32%! ULTIMATE FEATURELESS KIT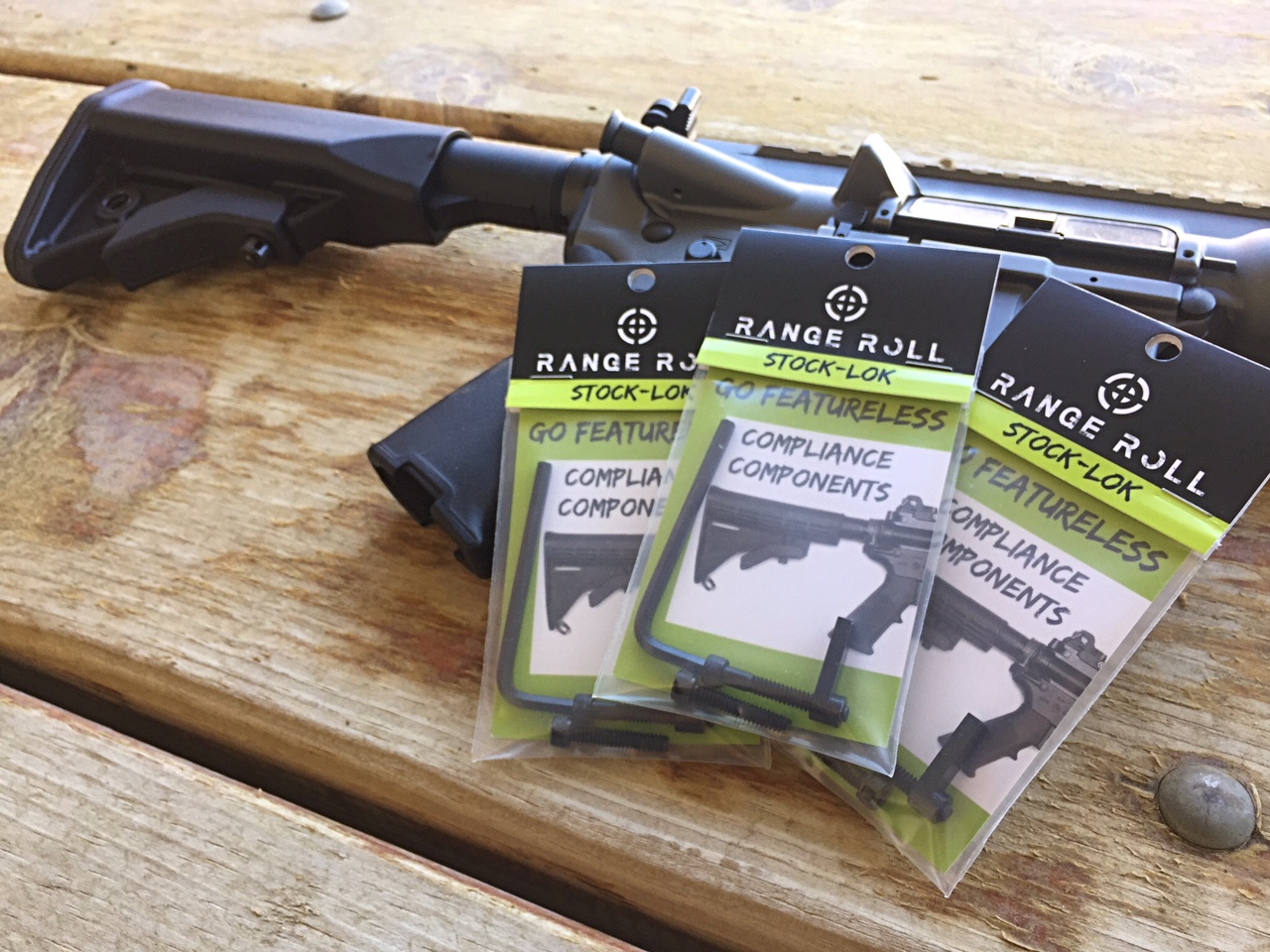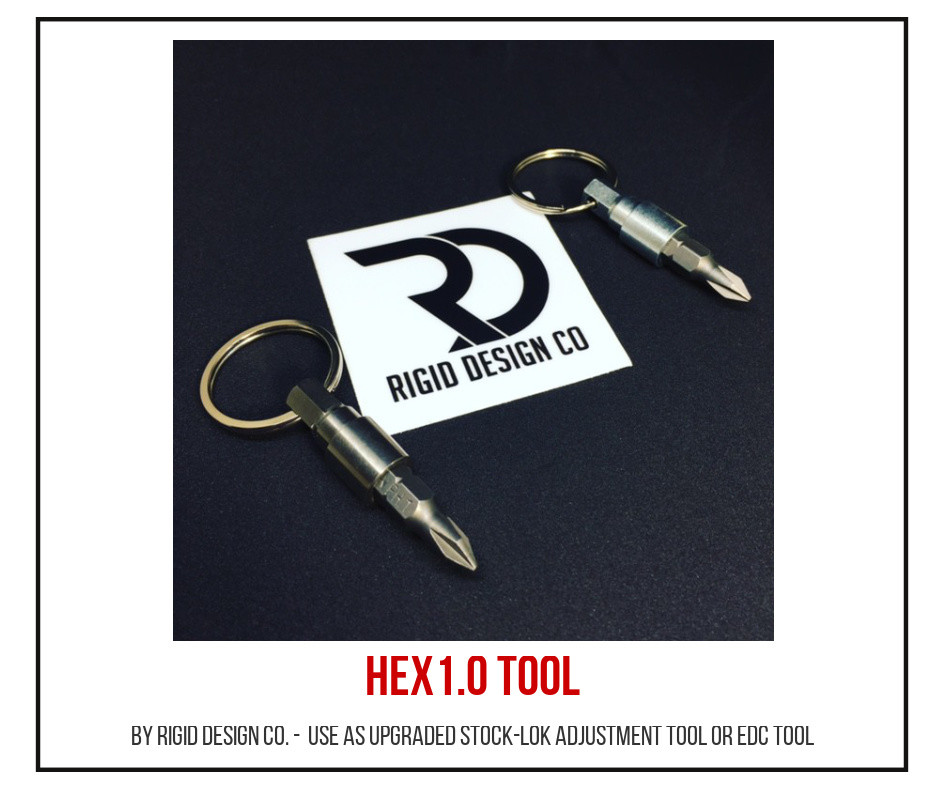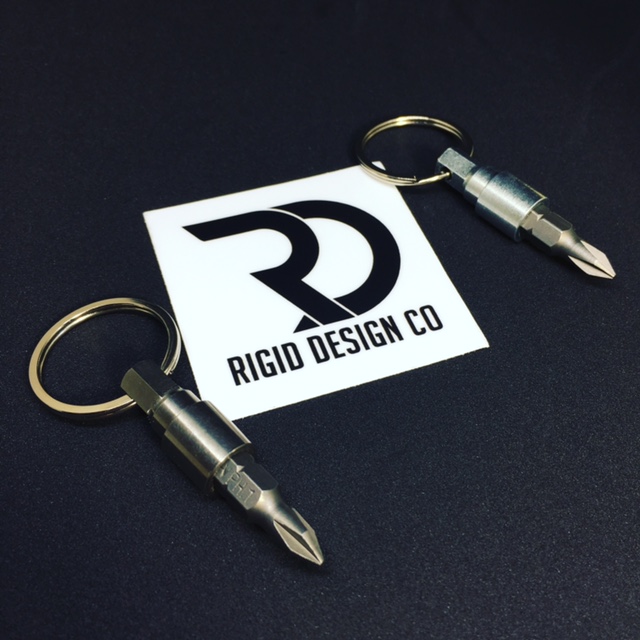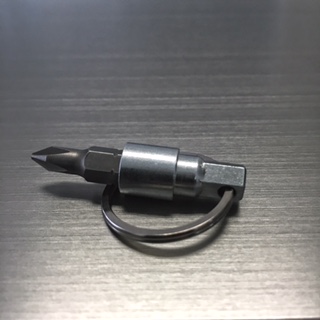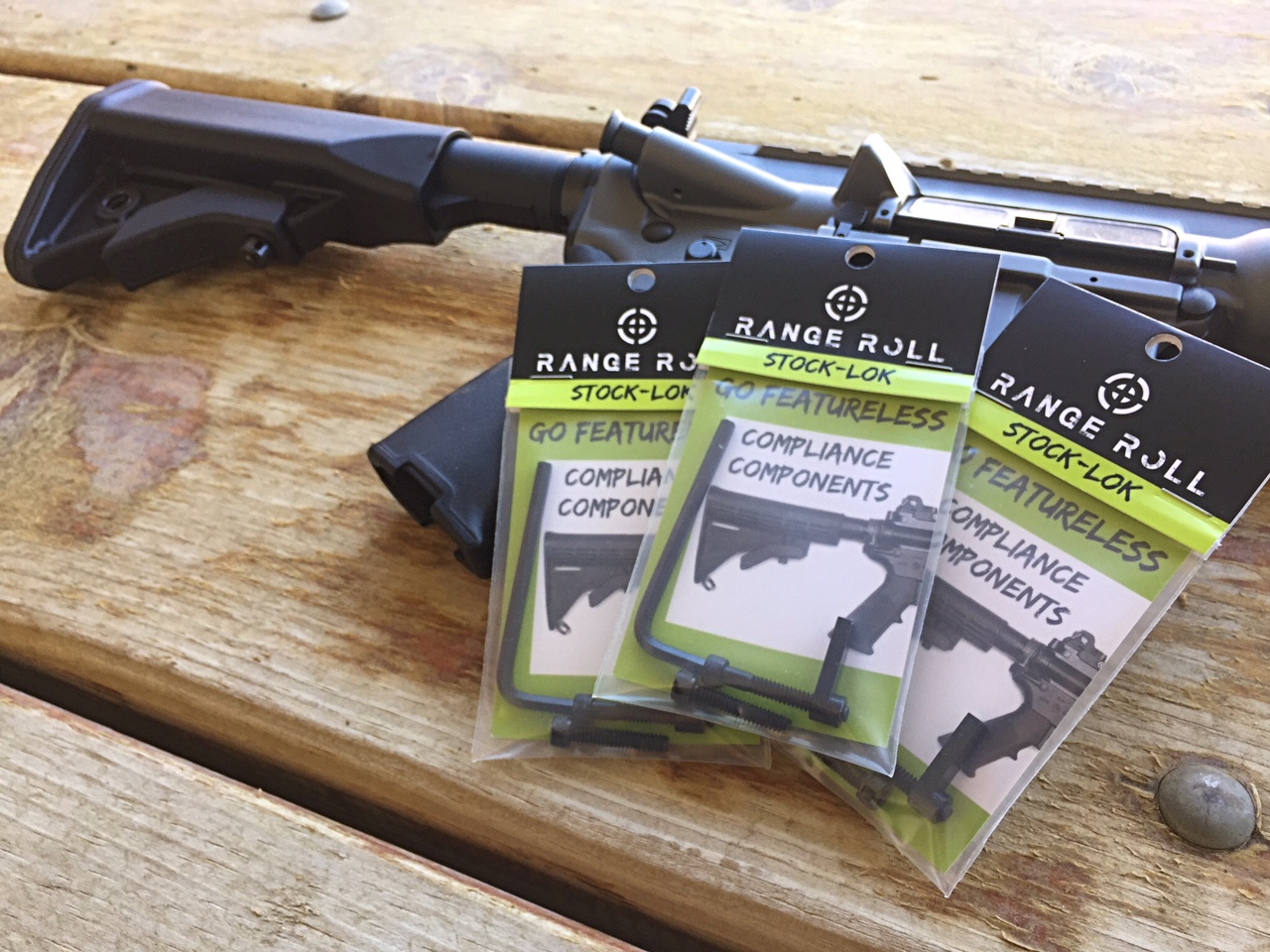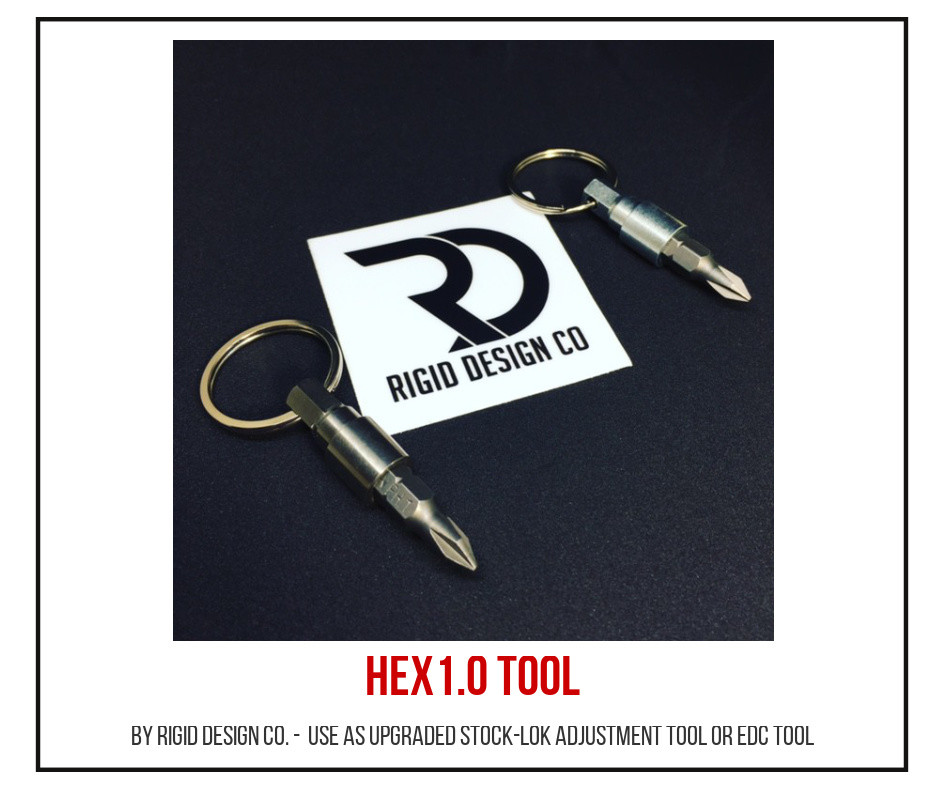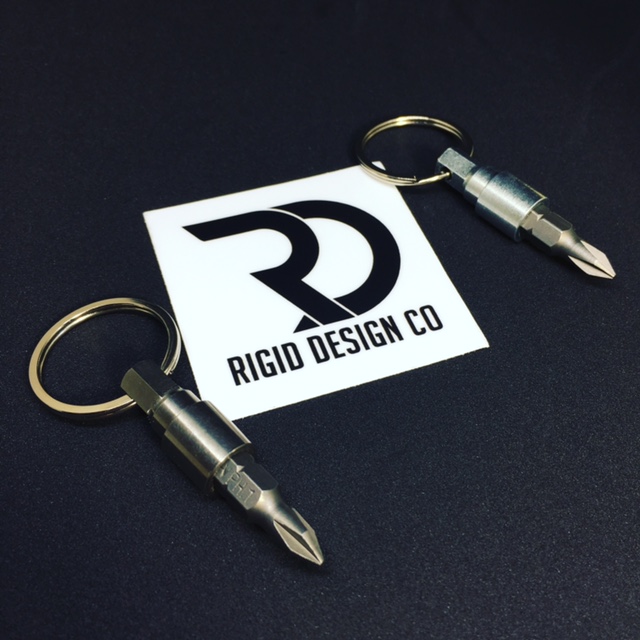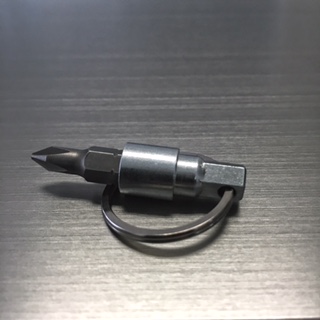 sale
SAVE 32%! ULTIMATE FEATURELESS KIT
FOR A VERY LIMITED TIME YOU CAN SAVE 32% ON OUR POPULAR FEATURELESS KIT!
LIMITED STOCK AVAILABLE!
OUR POPULAR GRIP HAS BEEN UPDATED BASED ON CUSTOMER FEEDBACK FOR AN IMPROVED, EVEN MORE STREAMLINED LOOK WITH DUAL/AMBIDEXTROUS THUMB RESTS..
ULTIMATE FEATURELESS COMPLIANCE KIT FOR YOUR AR-15!
Converts your AR-15 to featureless to comply with restricted state laws. Includes: Stock-Lok (to convert telescoping stocks to fixed), enhanced featureless grip with thumb rest (to replace standard pistol grip), premium muzzle brake (to replace flash hider), and Titanium Hex Tool (to make quick and easy stock adjustments in the field, or to use as an awesome titanium EDC/Every Day Carry tool)!
Our Ultimate Featureless Kit contains what you need to convert your AR15 rifle to featureless for compliance with restricted state laws. Our Ultimate kit includes:
-Stock-Lok kit to convert your telescoping stock to fixed stock without drilling or pinning. It's the best solution to "fix" your stock, but still allow adjustments in length of pull!
-Brand New Featureless AR grip with fin and dual thumb rests. One of the easiest and best grip options with streamlined fin; dual thumb rests to allow for ambidextrous use, and integrated storage unit inside the grip. Includes mounting hardware and tool.
-Premium/Upgraded muzzle brake to fit your AR15/M4 (.223/5.56) barrel. Muzzle brake sports 2 chambers with 14 ports to disperse gases to the sides and top to reduce and control felt recoil and upward movement of barrel. No ports on bottom of brake to reduce dust signature when shooting prone.
-Titanium Hex tool to make your in the field stock adjustments quick and easy. Meant to be used with your Stock-Lok; however, can be used with any bit for Every Day Carry (EDC). (While most of our photos show phillips and flat head bits, your Hex 1.0 Tool will instead include the properly sized Hex bit to use with your Stock-Lok; however, you'll be able to use any standard 1/4" bit with this tool.)
Get the Ultimate Featureless Compliance Kit today to ensure your rifles are legal and ready to use and enjoy! If you already have some of your featureless components and don't need the whole kit, components are also available individually.
To pass on savings to you, the featureless grip is packaged in simple, frustration-free packaging (meaning no fancy boxes or branded packaging, which you'll toss anyway after installation).