Titanium Hex 1.0 EDC Tool (COLLECTORS ITEM)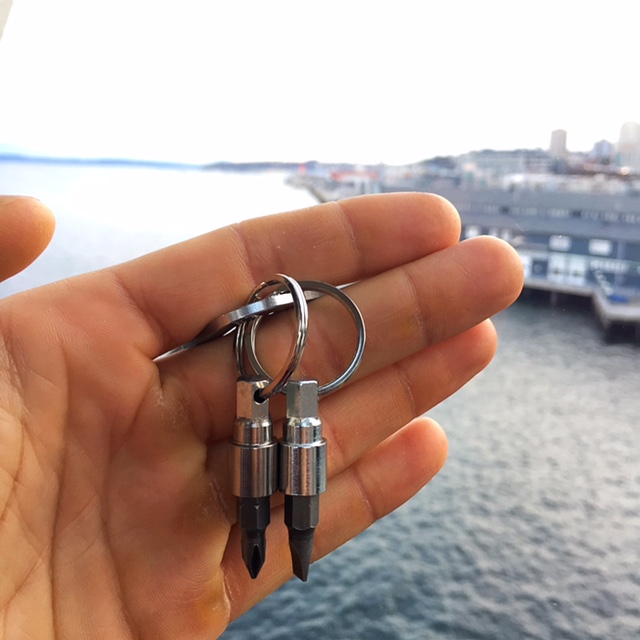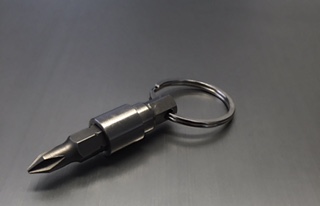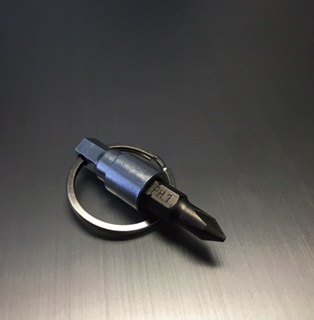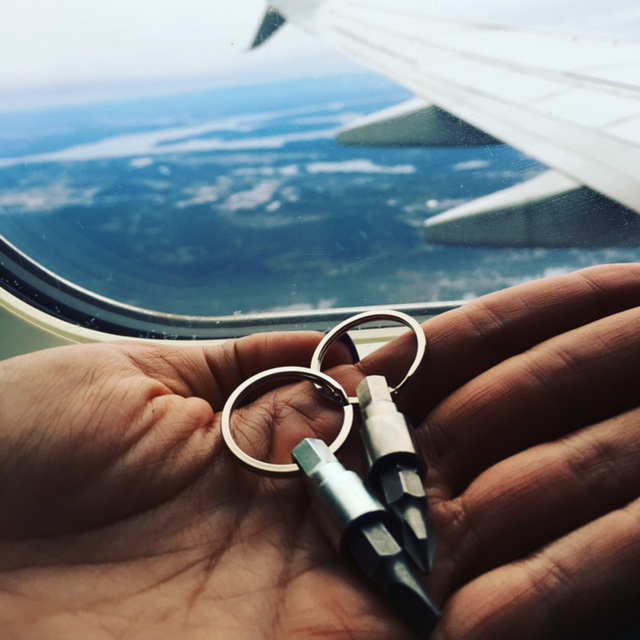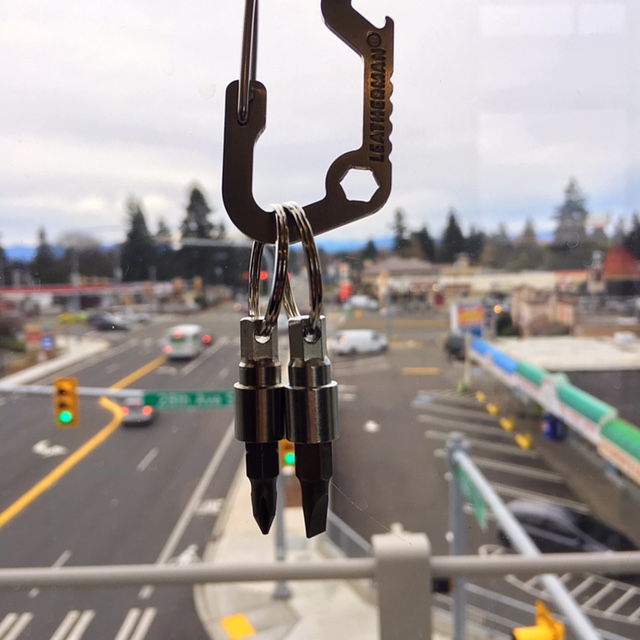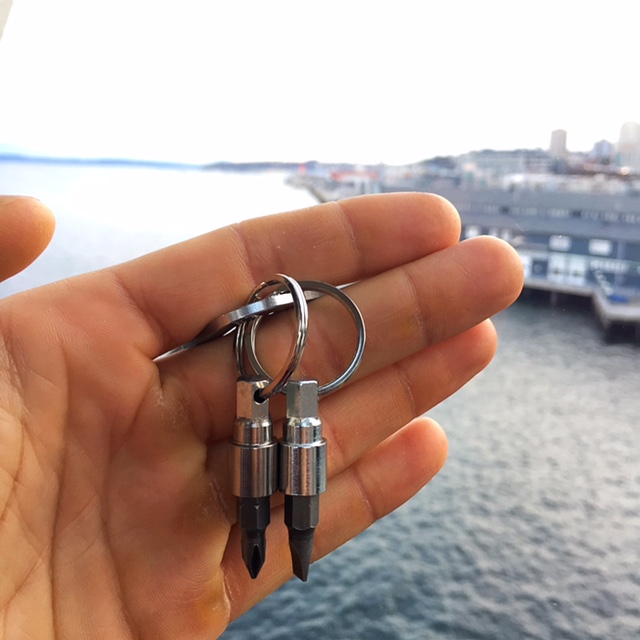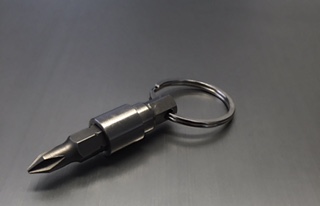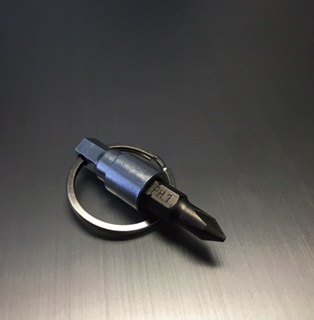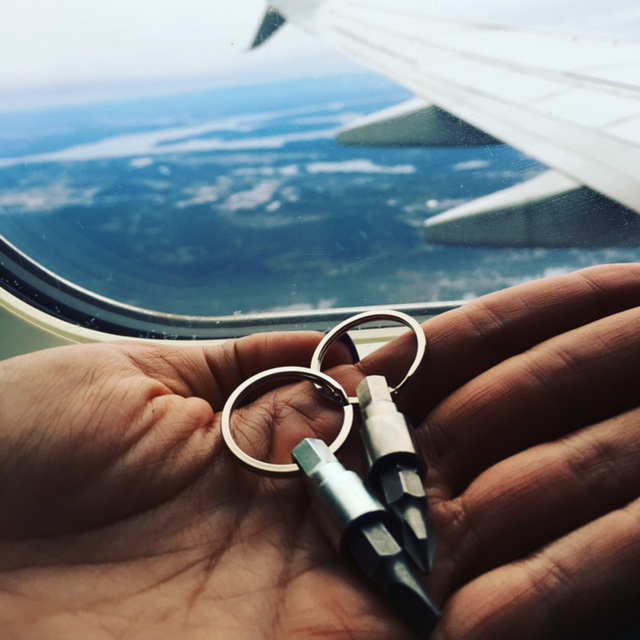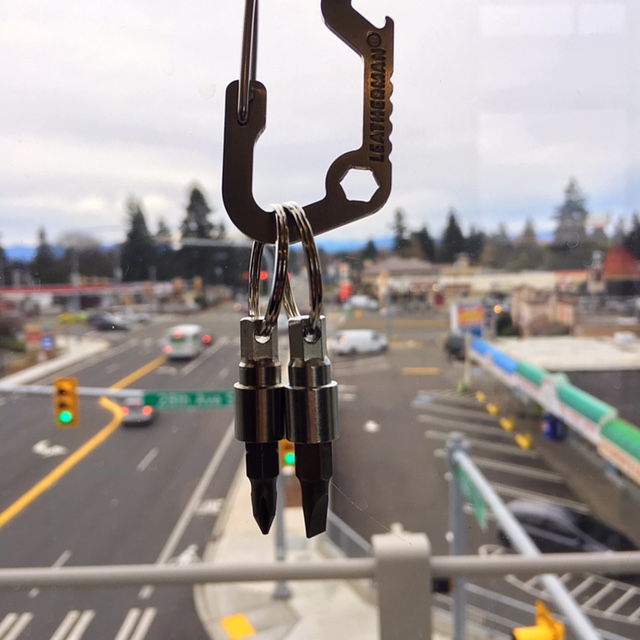 Titanium Hex 1.0 EDC Tool (COLLECTORS ITEM)
WE ARE SELLING THE LAST OF OUR TITANIUM HEX 1.0 TOOLS BY RIDGID DESIGN CO. THAT ARE STILL AVAILABLE. WHEN WE SELL OUT OF THESE, THEY WILL BE GONE AND UNAVAILABLE FOREVER AS RIDGID DESIGN CO. STOPPED MAKING THEIR HEX 1.0 TOOLS AND NOW WILL ONLY OFFER THEIR TITANIUM 2.0 HEX TOOLS.
SINCE ALL 1.0 VERSIONS HAVE STOPPED PRODUCTION AND WILL ONLY BE OFFERED IN THE TITANIUM 2.0 VERSION MOVING FORWARD. WITH ITS LIMITED AVAILABILITY, THESE ARE DESTINED TO BE A EDC COLLECTORS ITEM!
We're proud to have partnered with Rigid Design Co, as one of their authorized resellers, to offer their Hex Tool in Titanium as a perfect add on/upgrade to your Stock-Lok.
The Hex Tool is reported to be the worlds smallest 1/4" bit driver tool that can easily fit in a pocket or be carried on a key chain, lanyard or paracord. The Hex Tool by Rigid Design Co is a great, go-anywhere compliment to your EDC kit.
The Hex Tool fits/uses all 1/4" bits. And with the Hex Tool there's no need to worry about losing your hex bit, since a neodymium magnet insert securely holds your bit in place.
We are offering Rigid Design Co's Hex Tool, not only for your general purpose EDC use, but specifically to be used with a hex bit for easy on-the-go adjustments of your Stock-Lok. While we include an L-shaped hex wrench with your Stock-Lok, upgrading to the Hex Tool ensures you will always have tools close at hand to make your Stock-Lok adjustments.
Add Rigid Design Co's Hex Tool in Titanium to your Stock-Lok order and never worry about forgetting your tools at home!
Hex Tool Specifications:
TITANIUM
Weight: 0.16oz

Dimensions: 7/8" x 3/8"

Finish: Raw
CARBON STEEL
Weight: 0.28oz

Dimensions: 7/8" x 3/8"

Finish: Zinc
While most of our photos show phillips and flat head bits, your Hex 1.0 Tool will come with one bit: the properly sized Hex bit for use with your Stock-Lok.
If you would prefer to have a phillips bit for regular EDC use instead, simply drop us an email at orders@rangeroll.com to let us know.
Of course, once you have the Hex Tool, you are free to replace bits with any bits you like.